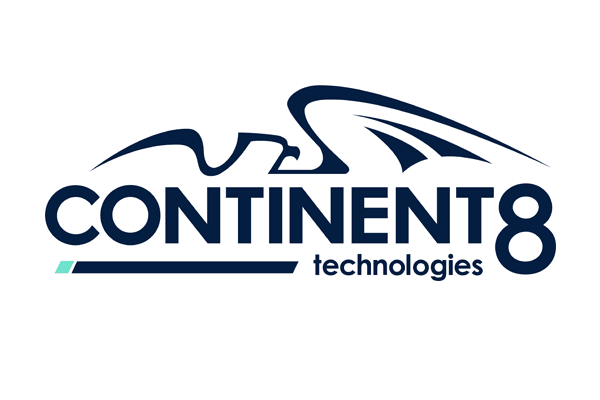 Continent 8 Technologies is continuing its aggressive growth strategy to best serve its customers in North America, by launching additional site service capabilities in the states of Iowa, Illinois, Kansas, and Louisiana and the US territory of Puerto Rico.
The company launched its initial services in Iowa in 2019, Illinois in 2020, and Kansas and Louisiana in 2021, providing its managed service offerings to these markets along with in-state connectivity and infrastructure. It opened its first site in Puerto Rico in 2022.
Each of these five markets now has an additional Continent 8 site, offering secondary and disaster recovery solutions. This adds to Continent 8's existing multi-site in-state infrastructure capability in the states of Arizona, Colorado, Indiana, Michigan, New Jersey (Atlantic City), and Pennsylvania.
All the company's sites connect to its unique global private network that spans more than 90 locations globally across four continents, including 25 US states.
Justin Cosnett, Chief Product Officer at Continent 8, said: "Data center resilience is an important consideration for infrastructure planning. We also know that regulators across various states want to see licensed operators deliver resilient and reliable services to customers and partners.
"We have built our offering so that operators and suppliers to the industry can use our diverse MPLS-connected backbone to create disaster recovery, backup or even active-active capabilities to guarantee availability.
"Multi-site in-state infrastructure also allows Continent 8 to offer its own inclusive off-site backup service via our regulated Public iGaming Cloud solution. Ultimately, we're providing the very best infrastructure solutions so that customers can concentrate on what they do best – focus on the success of their business."
Continent 8 works closely with regulators across the fast-growing North American market to ensure its full suite of solutions is fully compliant ahead of when a state opens, allowing its customers to leverage the first-mover advantage in each state. Its award-winning solutions power the biggest names in US sports betting and iGaming.
Related and similar