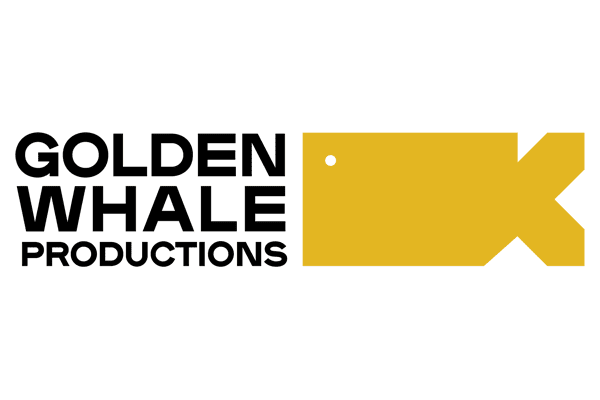 Golden Whale — the data-driven technology services provider — has further expanded its portfolio of partners by agreeing on a new collaboration agreement with leading slot games supplier Booming Games.
Booming Games delivers high-end, unique, and seamless gaming content to the slots market. Its portfolio includes a range of slot titles, as well as a complete back-office solution, bonus spin campaigns, bespoke game creation and innovative features, from interactive symbols to multidirectional paylines.
In co-operation with Golden Whale, Booming Games will optimize the performance of its products via a thorough analysis of all relevant data feeds, such as machine learning, real-time analytics, and data processing. Those highly specialized statistics help improve players` behaviour and classification, customer retention strategy, game optimization, and more.
Eberhard Dürrschmid, Golden Whale CEO, said: "Booming Games is an esteemed slots supplier, known for crafting games of the highest standard. We are very happy to have the opportunity to assist Booming Games in further improving performance through our industry-leading data-driven feeds. We look forward to what I'm sure will be a very successful collaboration."
Frederik Niehusen, Chief Commercial Officer at Booming Games, said: "Booming Games has firmly established its reputation as a premium, innovative slots supplier. We are delighted to receive the invaluable data-driven solutions of Golden Whale as we strive to enhance our offerings through an in-depth understanding of our data feeds. This partnership will guarantee the sustenance of our exceptional service to our operators, and we are thrilled to embark on this collaboration with Golden Whale."
Related and similar