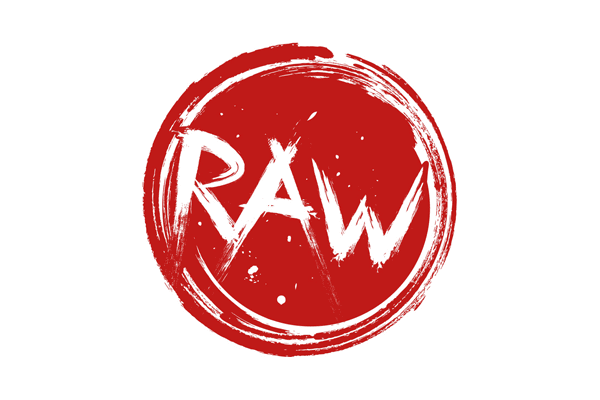 RAW iGaming, the creator of the ground-breaking SuperSlice® engine, has purchased Green Jade Games' full arcade portfolio of games.
This deal includes all of the highly entertaining arcade games, such as Candy Prize Big, Galaxy Wing and the popular Jade Puzzle.
Tom Wood, CEO at RAW iGaming said: "Adding Green Jade Games' innovative arcade-style games to the recently purchased Spigo casual platform will increase the size of our games portfolio and will give our arcade players more skill-based entertainment options.
"RAW likes to innovate where innovation is lacking and adding Green Jade's games supports us in this mission by turning the neglected segment of casual gaming into an exciting opportunity."
It is RAW's vision to create innovative games and products that combat industry monotony and bring new ideas and gameplay to the market. It's time to make another game segment shine.
Ben McDonagh CEO of Green Jade Games, adds: "RAW, similar to Green Jade Games, is interested and invested in delivering new gaming experiences for players and challenging the existing commodity of games. We are happy that these phenomenal Green Jade Games have found the perfect home and we wish RAW the very best of luck in their quest."
Related and similar