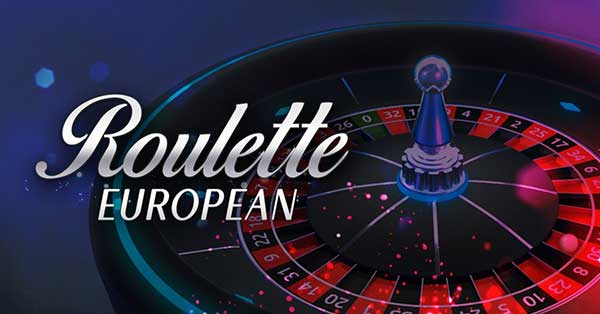 Vibra Gaming, the leading games developer for the LatAm region, has launched Roulette European, the first title in its new range of table games.
Vibra Gaming has released its omnichannel version of a classic game that will thrill thousands of players across a host of major LatAm casino brands.
In line with its commitment to launching products of the highest quality, the award-winning games and software supplier has introduced its own version of a classic product that never fails to entertain and reward lucky players. Roulette European is the first title in a new line of table games which will also include Blackjack, Baccarat, Craps, and Sic Bo.
Ondiss, a platform developer that collaborated to develop the game, has already launched Roulette European at leading brand Casino Magic, and will soon distribute it through its other online operators: Casino Club and City Center.
Featuring a 'close to real-life' design and a user-friendly interface, Roulette European invites players to try their luck by choosing from a wide range of betting options: one or more numbers from 0 to 36, street or corner, line or column, dozens, colour, odd or even number, low or high number, among others.
Players can also play in 'Racetrack mode' and select different betting areas by choosing among Thirds, Orphans, Zero, and Zero Neighbours. Alternatively, they can pick pairs of 'neighbours', where they are allowed to choose five numbers at the same time.
The new game offers a variety of new features including the table record, a display of the winning numbers from the last 14 rounds; hot numbers, the eight most frequently drawn; cold numbers and the eight least drawn numbers. Before placing down their chips, players can check table statistics from graphs that show the performance of the last rounds, both by number and by colour or odd/even categories.
Ramiro Atucha, CEO at Vibra Gaming, said mobile was at the forefront of development: "We wanted our clients to have the chance to play roulette whenever and wherever they chose, feeling the same adrenaline of the casino when the ball starts spinning. That is why we created a dynamic game suitable for any device that accurately captures the moment where the tension and excitement are hanging in the air, are you are waiting for the spin of the wheel and the ball to come to a stop. We're confident it will soon become a timeless classic of its own."
All Vibra Gaming games, including Roulette European, can be played on any desktop and mobile device, as well as on physical terminals.
Related and similar