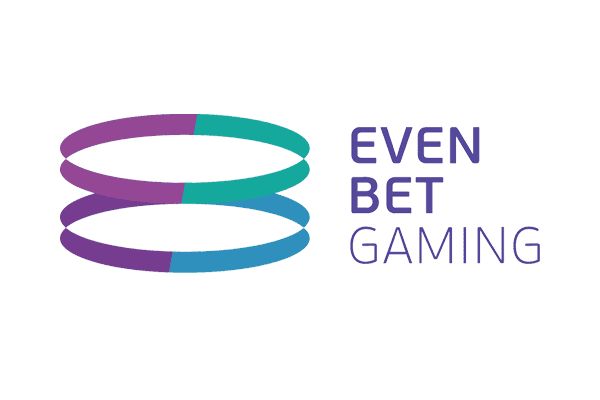 Online poker software developer EvenBet Gaming has bolstered its credentials significantly having obtained ISO 27001 Certification for its security management systems.
Essential for going live and expanding its presence in a range of regulated markets, the company's internal processes were subjected to a series of strict assessments, ensuring that all conditions were met over a prolonged period of time.
Valid for three years, the certification provides evidence to operators that EvenBet is managing its information security in accordance with international best practices and acts as proof of the company's ability to safeguard sensitive data.
The certification also makes it clear to operators and investors that EvenBet's employees are appropriately trained to maintain the standards set by the International Organisation for Standardisation and the International Electrotechnical Commission.
Alexander Tamplon CTO at EvenBet Gaming said: "Information security has never been more important and we take the safety of our partners' data very seriously, which is exemplified by our achieving ISO 27001 Certification with ease.
"It is a crucial step for us as we continue to expand across a wide variety of regulated markets and as online poker's popularity continues to grow at pace."
EvenBet Gaming also boasts a supplier licence from the Malta Gaming Authority (MGA). The company has launched more than 100 poker rooms over the past 10 years, offering more than 33 different game types to approximately 15 million active players. It continues to place a responsive and reliable poker solution at the heart of its progressive omni-channel portfolio.
Related and similar