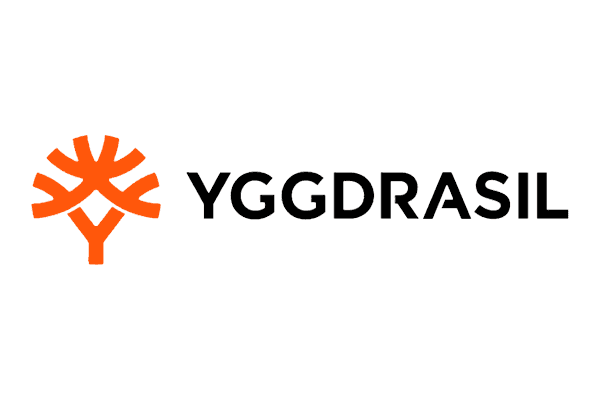 Innovative games supplier Gamevy has joined Yggdrasil Gaming's rapidly expanding YG Masters programme with access to the ground-breaking GATI technology, designed to allow swift scalability and growth.
The YG Masters programme enables the world's most innovative independent studios and game developers to design, develop and distribute best performing content using Yggdrasil's proven technology and global network.
As a YG Masters partner, Gamevy will access Yggdrasil's GATI technology, a standardised, language agnostic solution which allows developers to swiftly and safely create content, with easy distribution across the supplier's entire distribution network.
YG Masters partners can also collaborate and cross-sell titles to any YG Franchisee, leading to new global revenue streams.
Gamevy is a multi-award-winning games supplier focusing on highly entertaining and innovative content. It supplies content to state lotteries, sportsbooks, bingo, and casino partners around the world with titles including the popular skill-slot Snake, Psycho Candies, and a classic range of roulette games.
Stuart McCarthy, Head of Partner Strategy and Sourcing at Yggdrasil, said: "It's with immense pleasure that I welcome Gamevy to the YG Masters family. Gamevy has quickly grown from being an emerging studio developer to a brand held in very high regard by players and the industry with a host of fun and engaging slots titles. As such they are a perfect fit for the YG Masters programme.
"YG Masters is now well-established and has attracted several fantastic independent studios from all over the world that we are thrilled to have as our partners."
Helen Walton, CCO of Gamevy, said: "Yggdrasil has a reputation not only for their own fantastic titles, but also for really understanding how to give operators promotional tools that players love.
"As a team they have an eye for quality, and we're delighted to be working with them to bring our own gorgeous games to an even bigger audience. We know that we can scale our distribution faster as a YG Masters partner and we look forward to making the most of the opportunity."
Related and similar