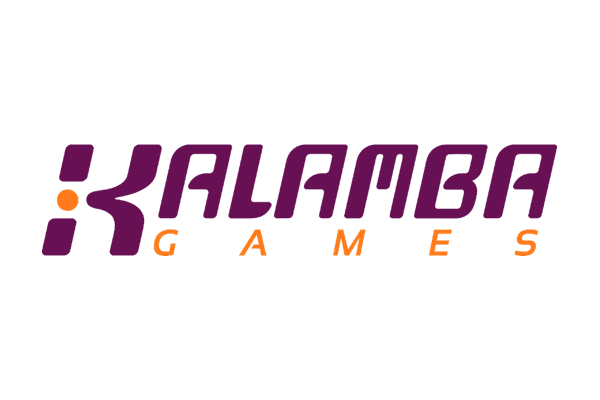 Kalamba Games has successfully integrated Bullseye, its Remote Gaming Server (RGS), with Tuko Productions in a partnership that will greatly enhance the supplier's market presence in Italy.
Key titles in Kalamba's extensive games portfolio have been certified and will go live via Tuko's distribution platform, Tuko Hub System (THS), underlining the supplier's progress and commitment in regulated markets.
Tuko Productions is one of the fastest growing game aggregators in Italy and boasts an impressive network of operator partners. Tuko Hub System is a technical solution designed to rapidly give suppliers access to the Italian market via a single integration.
Kalamba Games is fast becoming one of the leading casino content and technology suppliers in Europe, offering some of the most innovative games and products on the market.
Giles Lucas, Chief Commercial Officer, said: "Tuko Productions is a market leader in Italy and the ideal partner for us as we look to establish ourselves there and offer operators the great content that we're renowned for.
"We're very pleased to be working with such a great partner in what is sure to become a key market for us as we grow."
Vincenzo Tancredi, Sales Director at Tuko Productions, said: "Kalamba's range of mechanics, features and technologies are second to none and we're really pleased to be able to add such a great line-up to our existing offering.
"We look forward to building a long and fruitful partnership and we are excited about what the future holds."
Related and similar