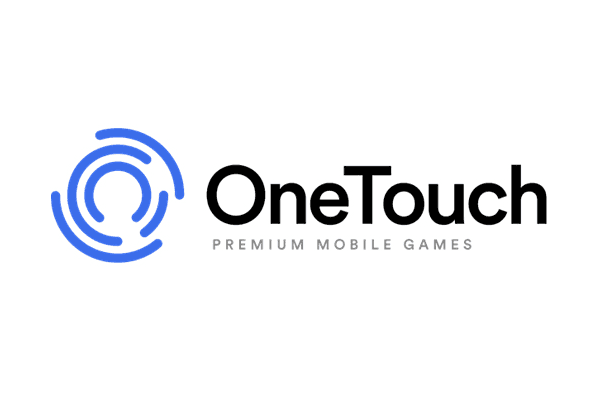 Mobile-first games developer OneTouch has released Golden Shisha, a daring new 1×1 video slot that provides a captivating playing experience.
The new title features four stacked Shishas, with the goal of the game to climb each one and reach the summit. The lucky players that reach the peak could see themselves win an exciting x10 payout thanks to the mesmerizing Golden Shisha.
Players are presented with a simple challenge – match the 7 Symbol with the colour of the Shisha above and progress to the next level. The straightforward gameplay means that the higher the players climb, the more they can win.
If players win with the lucky 7 Symbol, they trigger an exciting Respins round which continues until users win with a symbol other than the 7.
Further enhancing the thrilling title is a turbo mode which increases the spin time and allows players to progress through the game at an unparalleled pace.
Ollie Castleman, Integration Manager at OneTouch, said: "Our new release offers an effortless yet captivating gaming experience which should engross all levels of players.
"Golden Shisha takes single-touch interactivity to a new level, with the thrilling turbo mode giving players the chance to quicken up an already high-speed game."
Related and similar