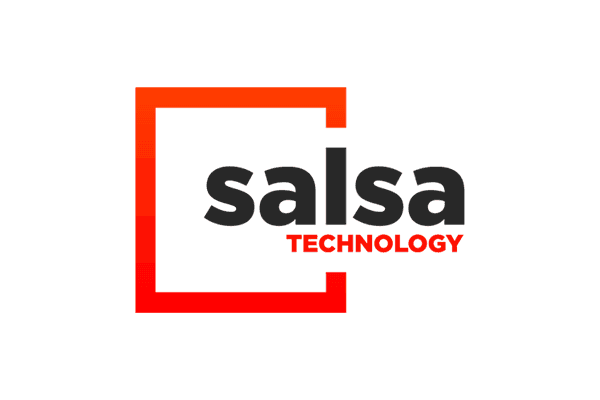 Salsa Technology and Ortiz Gaming are to extend their content agreement following a hugely successful start to the partnership. The two bingo giants first put pen to paper in 2017.
Results have been extremely strong since Ortiz Gaming integrated its portfolio of Premium Video Bingos onto the Salsa Technology platform. The deal allowed Salsa Technology to gain access to numerous and prestigious games titles, including the New Triple Mania, Locomodin 3D and ACE Mania Bingo.
Salsa Technology's CEO Peter Nolte said: "Ortiz Gaming is a key partner and we're pleased to build on our agreement after a very successful initial period. We look forward to continuing to grow together."
Ortiz Gaming's VP of Global Sales Roberto Regianini followed: "We are confident that by extending our partnership with Salsa Technology our new product line of Premium Video Bingo will be available throughout their platform and their distribution channels boosting our presence in the online market".
Related and similar