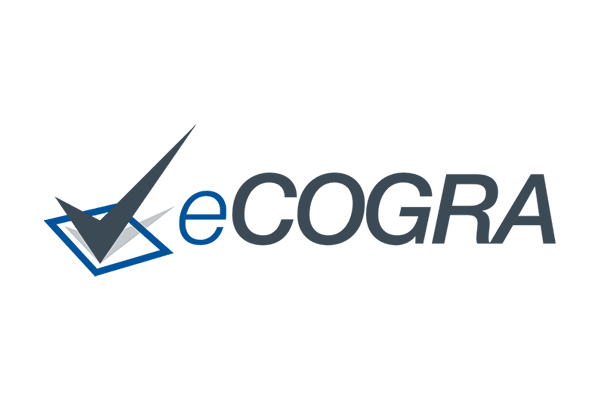 The accredited testing agency eCOGRA has been awarded a multi-year contract for the provision of testing and certification services to Denmark's largest gambling group, Danske Spil. The highly sought-after certification service agreement has been granted to eCOGRA following a thorough tender process in which several online gambling testing agencies participated.
Shaun McCallaghan, Chief Executive Officer of eCOGRA noted that the tenders were dealt with professionally and in accordance with European Union procurement procedural rules.
"As a service- and quality- orientated organisation in the online gambling industry, we are particularly proud that eCOGRA's calibre of staff and quality of work have been recognised as surpassing other competing testing agencies. We are extremely pleased to continue our professional relationship and association with Danske Spil as its regulatory audit partner," McCallaghan said.
Philip Badstue, Chief Information Security Officer for Danske Spil, said that the tenders were individually appraised based on price, quality and team criteria.
"The successive award of the new contract to eCOGRA after an evaluation process is a testament to the in-depth knowledge that eCOGRA has of the industry, and they have shown a comprehensive knowledge of the Danish Certification Programme and the business needs of Danske Spil. We would like to thank eCOGRA for participating in the procurement procedure and we look forward to the cooperation," he said.
Related and similar