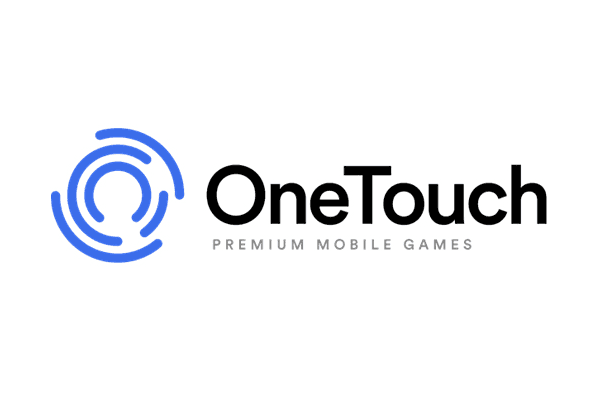 Mobile-first games developer OneTouch has released Infinity Tower, an energetic new release that encourages players to take up a dangerous journey.
A climb like no other, the undefeated Infinity Tower has dismissed every valiant attempt put forward by a large group of brave thrill-seekers. Now the new slot allows players to test their luck as they aim to become the first victor.
With the challenge being high-risk, players should expect big rewards, as the multiplier rises the higher challengers go. Making the top could see them reap impressive rewards, worthy for anyone who conquers the infamous tower.
To up the ante, the title offers an exclusive Free Spins bonus which gives players the chance to enjoy an endless level up of multipliers, one that could last a magnificent 999 times.
Ollie Castleman, Integration Manager at OneTouch, said: "This infinity themed release gives players an equally infinite number of rewards, with the impressive Free Spins bonus being exclusive to this release.
"We're looking forward to seeing how our players enjoy this latest release, as they take on the legendary Infinity Tower."
Related and similar