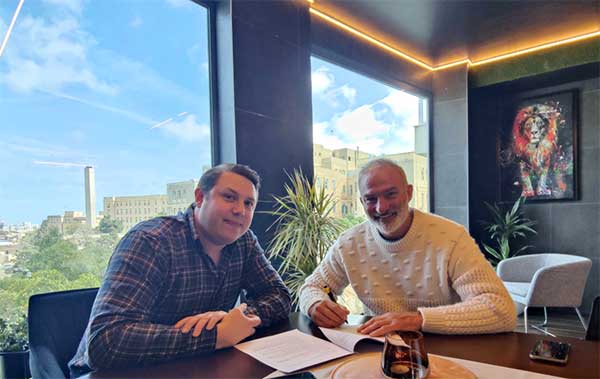 Leading casino operator Videoslots.com is proud to announce a new sponsorship with Malta clean-up organisation, Coast is Clear.
Their new partnership will boost the NGO in its goal to clear the seas around the island from toxic plastic waste, as well as planting and maintaining more trees throughout the country.
Coast is Clear, which was founded in May 2021, is committed to working on a number of campaigns with Videoslots and its 250+ staff to improve the environment, as well as spreading awareness among the island's inhabitants through various mediums.
Through this sponsorship, Videoslots aims to host various clean-ups and tree planting activities for its employees to participate in and to help sustain the environment.
Ulle Skottling, Deputy CEO at Videoslots, said: "The work that Coast is Clear does is of great benefit for the environment in Malta. It is important for companies like Videoslots to support them.
"We love living and working in Malta and are lucky to do, so we need to look after it for generations to come. Here at Videoslots, we are happy that we can do something concrete to help make Malta a cleaner and greener place for everyone. "
Mark Galea Pace, Founder at Coast is Clear, added: "We are grateful for the support offered by Videoslots and its employees, who share our commitment to keeping our islands and the seas around them clean.
"There is much more we can all do as individuals to maintain that pledge, but the generosity of successful companies provides an additional and much welcome boost."
Related and similar