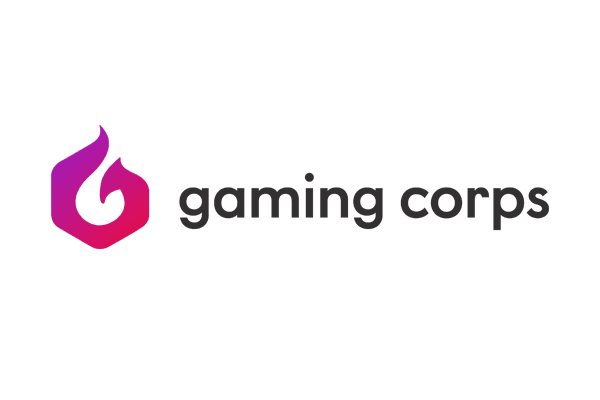 Up-and-coming Swedish games developer, Gaming Corps, is offering a stellar ride into big wins with the release of its first Mines sequel, Coin Miner 2.
Following the success of the original Coin Miner, the follow up Mines game title offers an enhanced paytable, a higher maximum win, and a sparkling new Lucky Star tile, which provides additional guaranteed reveals. Based on extensive feedback, the game also offers an improved UI to enhance the overall player experience.
The 5×5 grid of tiles conceals either gold coins, mines or stars. With every coin or star revealed, a player's total winnings increase. Winnings can be cashed out after each winning tile is revealed, but if players hit a mine, all progress will be lost.
The power is in the player's hands; do they cash out after one safe reveal or risk it all for a chance at the big payout?
Alex Lorimer, Chief Operating Officer at Gaming Corps said: "Coin Miner is still one of our top performing titles, having become a staple in many players' sessions. Being such a success, our team have done a magnificent job to take the game to another level with this exciting follow-up. We're delighted to bring Coin Miner 2 to players and I'm sure they will enjoy this even more than the original."
Related and similar