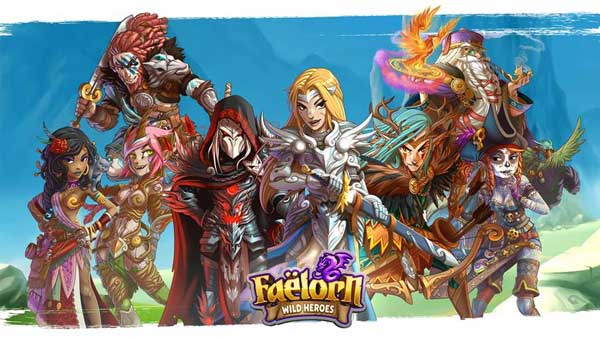 Leading gaming and sports betting partner GAMING1 has launched its latest engaging slot game, Faëlorn.
The 5×3 title invites fearless players to select their hero from a choice of eight, before chasing archenemies across the fields, mountains and deserts where the game is set.
The fun-filled release's cutting-edge SpinQuestTM feature allows intrepid slots players to win a guaranteed jackpot at the end of the adventure, by vanquishing all the rivals of the slot's eight heroic characters.
Live bonus options, free spins and HiRoller games for experienced enthusiasts can all be discovered along the way, with players taking a well-deserved break at the tavern to enjoy a game of cards with their trusty companions.
Faëlorn marks GAMING1's most recent addition to its widely celebrated in-house catalogue, comprising more than 120 thrilling slots, dice and table games played in regulated markets across the globe.
Commenting on the launch, GAMING1 COO Sylvain Boniver said: "We are delighted to announce the global launch of Faëlorn, an all-action adventure designed for players in search of a fully interactive gaming experience.
"Joining our immersive in-house gaming suite, the title follows on from the string of smash-hits we have released over the course of 2020. We look forward to continuing that tremendous success over the next 12 months and have a number of exciting plans in the pipeline."
Related and similar