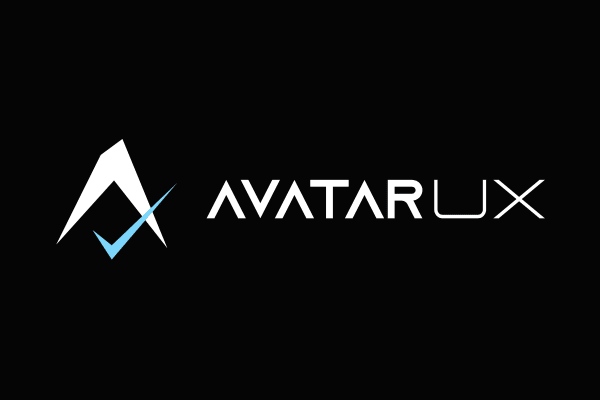 Tequity Ventures, which licences modularised software to igaming companies to bridge the gap between technology and business, has sealed a landmark deal with leading games studio AvatarUX.
Working with founders, start-ups, scale-ups and established companies across the igaming sector, Tequity Ventures offers clients a wide range of software modules that can be hand-picked to meet the needs of specific projects.
AvatarUX, the award-winning games studio behind the unique PopWins™ feature, has integrated the Tequity platform, and the two companies will be showcasing the collaboration with a slots tournament at this week's SBC Summit Barcelona.
The tournament leaderboard is powered by Tequity's Promo SDK, a software module that removes the complexity around building promotional and meta tools. Visitors can enter the tournament at the Tequity Ventures stand (M24) or via iPads provided by AvatarUX, available at the SBC stand.
Chris Ash, Business Development Advisor for Tequity Ventures, said: "We are thrilled to be working with AvatarUX and to be providing the promo tools for this tournament.
"The leaderboard on show at the Barcelona event took just 50 lines of code to develop and it is a great example of how Tequity can help our clients create and integrate new products quickly and without fuss.
"The Promo SDK offers partners complete freedom to implement pretty much any tool they wish, from prize-drops and achievements, to leaderboards and jackpots. The Tequity platform is the technical foundation upon which licensees can create and develop their unique IP."
Nicola Longmuir, CEO of AvatarUX, added: "The Tequity platform is introducing significant technical efficiencies to a wide range of processes for AvatarUX, accelerating our time to market with new products and promotions.
"The tournament at SBC Summit Barcelona is a great opportunity to offer visitors a fun slots contest while also highlighting the ease with which we can now launch new promotions."
Benefitting from Tequity's deep understanding of the igaming industry and market dynamics, partners integrating the company's technical solutions see a significantly reduced time to market, freeing the company's clients to focus on business development and IP building.
The platform is also available as IaC (Infrastructure as Code), enabling clients to establish a fully operational production-ready environment in just 20 minutes.
AvatarUX has become the latest partner to integrate the Tequity platform, which is already integrated with BeyondPlay, Hub88, Solid Gaming, SoftSwiss and AzureTech.
Related and similar