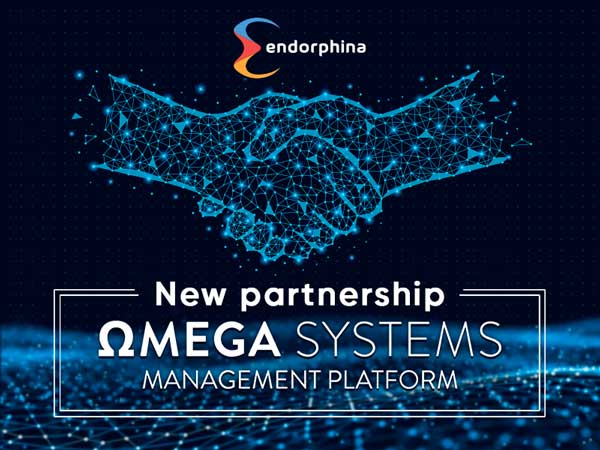 Omega Systems is partnering with Endorphina to add to their ever-expanding portfolio. Without a doubt, this is going to be a prolific and steady partnership.
Through the Omega platform, all their partners' casinos will get access to Endorphina's entire portfolio. This would make the games' integration seamless and allow gamers all around the world to enjoy such gems like the Lucky Streak series, Book Of Santa, 2020 Hit Slot, Asgardians, Minotaurus  and many more. Endorphina is famous for designing games which fit different markets according to cultures, history, mentalities, and even current popular social phenomenons.
Kirill Miroshnichenko, Sales Director at Endorphina, noted:
"I'm thrilled to announce our partnership with Omega systems. Omega systems has established themselves as a well-known team of professionals who offer nothing less than full and high-quality solutions. Such a partnership will strengthen the status of both Omega systems and Endorphina as the leading companies in the industry. We are more than ready to offer top-notch games, with both classic and innovative themes and mechanics. It's an exciting opportunity to deliver our unique product to Omega systems."
Paddy Mann, Director of Business Development at Omega Systems, shares:
"At Omega Systems, we're delighted to add such a strong content provider to our list of integrations. This integration was completely seamless which made our lives a lot easier.
Endorphina has released exciting titles in the last few years and have really come into their own.
I think a lot of our clients will see this as a good chance to use their content with our own in-house promotional tools.
The addition will no doubt prove a hit with operators using our management platform."
Related and similar